By mixing small wood particles together with epoxy resin, and pressing them tighter under intense heat and pressure a rigid board is produced, typically with a smooth surface, called chipboard. Chipboard is also known as Particle Board or Low Density Fireboard. It is available in a variety of densities to suit different needs and uses, including low, medium and high-density varieties. Higher-density chipboards are more rigid and can be used for more heavy-duty applications, while the lower densities are quite soft and flexible. If something thicker than the maximum density of single-ply chipboard is needed, then it is possible to laminate together different pieces, usually two or three, using PVA glue to produce a panel, resulting in creation of a very strong material, laminated chipboard.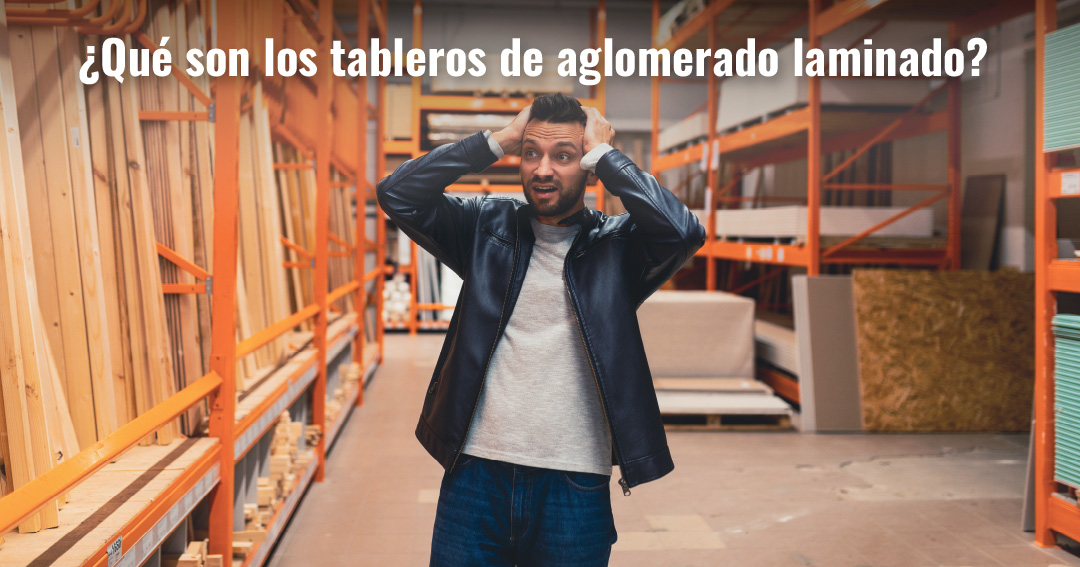 Laminated chipboard has many uses such as, packaging, food and beverages in the food industry and book binding. Owing to the rise of on-line shopping, there has been an increase in the importance of cheap packaging, making chipboard a perfect choice for that as it is light, has great strength and is easy to mould into different sizes and shapes of package. Additionally, as it is made from recycled paper, it is very eco-friendly with the environment. 
Moreover, because of its mixture of strength and lightness, this material is widely used in the food service industry to safely and hygienically store a vast variety of products. Lastly, the panels of laminated chipboard are also used in book binding, as covering or printing on them with material is very easy. Normally they are used in notepads, calendars, frames and many other book related products.
On the other hand, among the main advantages of chipboard and laminated chipboard are the cost-effectiveness and versatility of uses that it offers. Nevertheless, there are some downsides, as untreated chipboard is porous and will consequently soap up any water it comes into contact with. Because of this, it is very important to keep untreated chipboard dry and treated to prevent it from soaking up water and swelling, as it will render the board unusable. Nonetheless, treating and covering chipboard is very easy by using water-resistant veneers, melamine coatings and varnishes, making it more robust.